Outsourcing the customer relationship
Create Outsources Customer Relationships that look like you  
Outsourcing all or part of your customer relationship means entrusting a third-party provider with a major source of your brand's value creation. Aware of the importance of this decision, we dedicate our expertise and experience to elaborating and implementing systems that correspond to your desired corporate image, enabling you to establish efficient and long-lasting relationships with your customers.
As a seamless extension of your own team and brand ambassadors, our staff works hard to make every interaction with your customers a special moment and a source of satisfaction, one that builds value for your brand.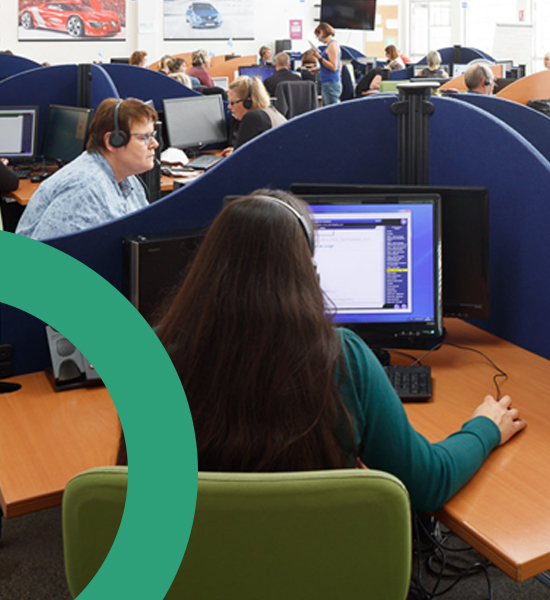 Solutions adapted to all your business challenges
Growing your sales
With the goal of attracting new customers or developing your existing customers, our teams are involved at every step of the conversion journey, from detecting leads to taking orders and calling prospects.
Assisting your customers
Your customers must always be able to reach someone. We welcome them to provide relevant information and qualified assistance via specific customer service systems, help desks, and crisis management platforms.
Creating customer loyalty for you
Whether the task is to know your customers better or gather their feedback about your products or provided experience, we design solutions to manage claims, loyalty programs, and quality management systems aimed at strengthening the customer relationship for the long-term and aligning your offering with your customers' expectations.
Securing your sales
To protect your customers and secure your remote transactions, we implement solutions to secure bank account information, detect identity theft, and fight against attempted fraud.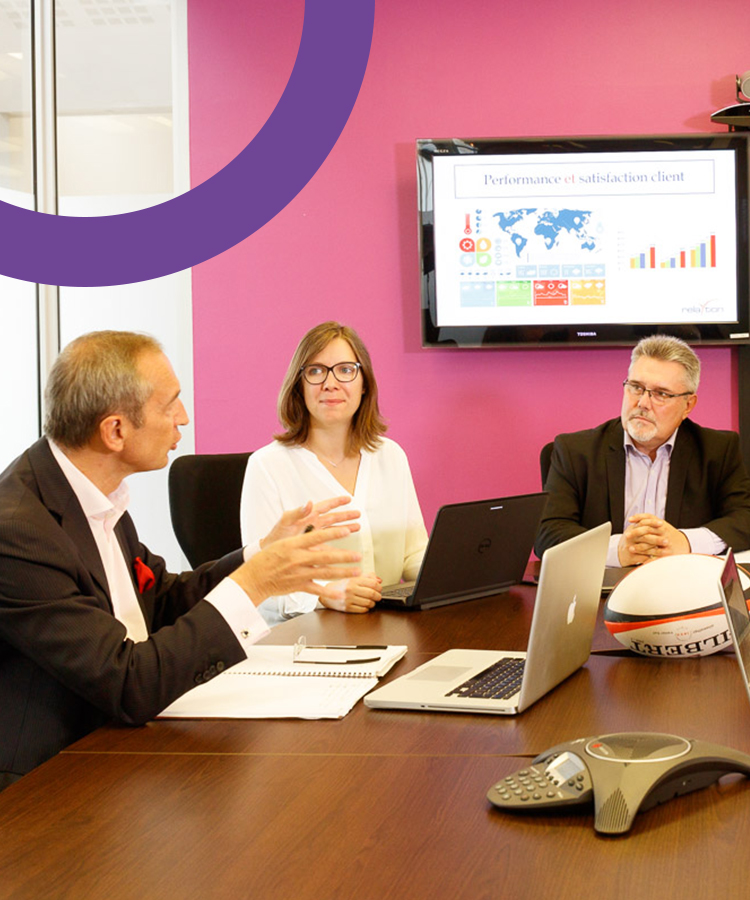 Developing innovative approaches
We offer our clients a tailored methodology to co-create systems for managing their customer relationships for a variety of different end goals.
Our holistic perspective about business gives us a chance to think outside the box and develop test & learn mechanisms and innovative models that help differentiate your company and increase competitiveness.
Our metrics, performance criteria, and business model for our services focus on creating value and contributing to your business goals.