Let's build the reference for more human customer relationship management
Amicio is the French expert in remote customer relationships, created by the merger of Relaytion and MeilleurContact. With our three sites in Abbeville, Redon, and Libourne, we are the leader in the customer relationship 100% made in France.
Our business activity covers two areas: providing consulting services for companies, and outsourcing management of their prospects and customers. Our goal is to protect and promote the human aspect at the heart of our profession, the key to sustainable performance.  We derive our added value from the fundamentals of human relations: active listening and empathy, along with emotional and spiritual intelligence. In two words: Customer Love.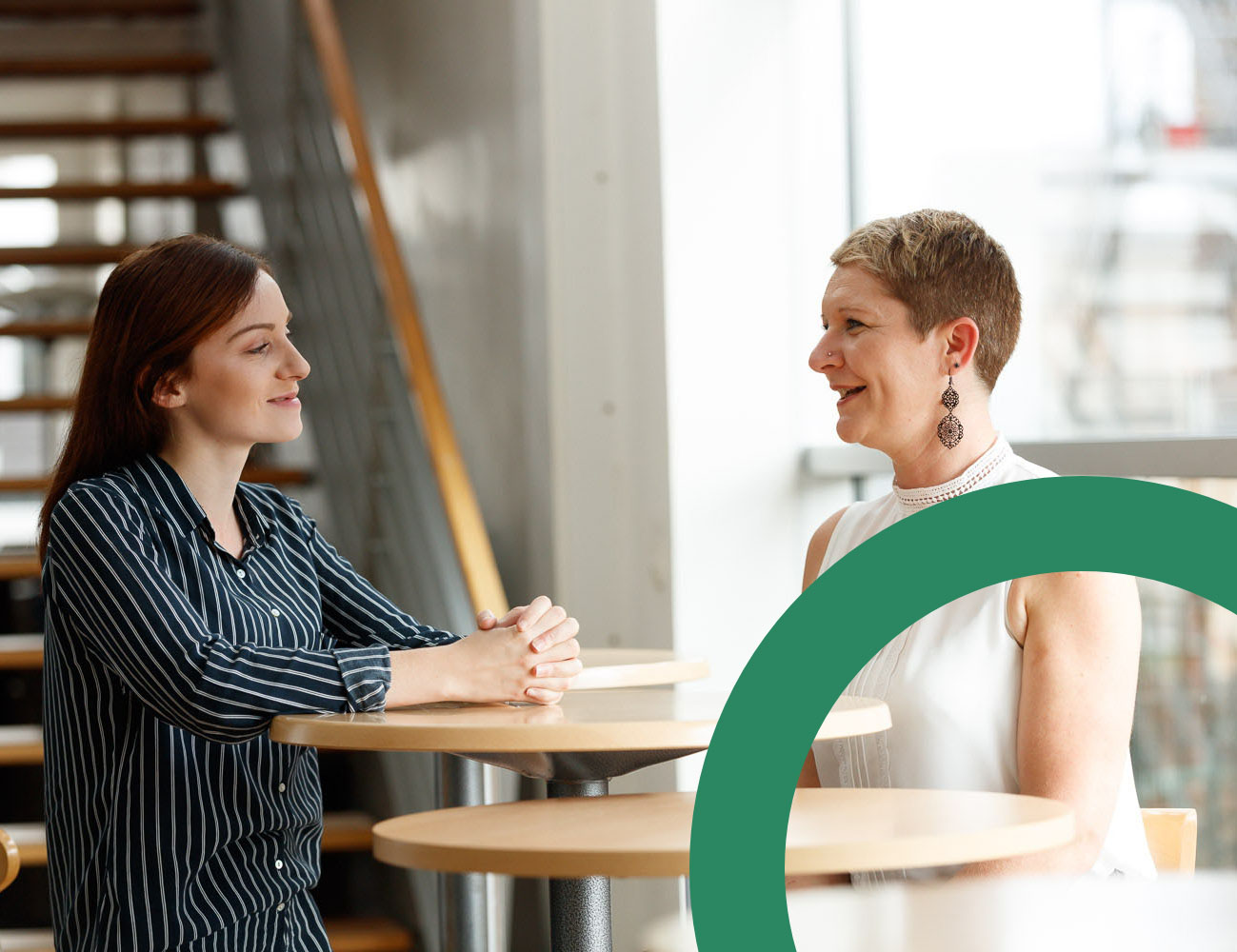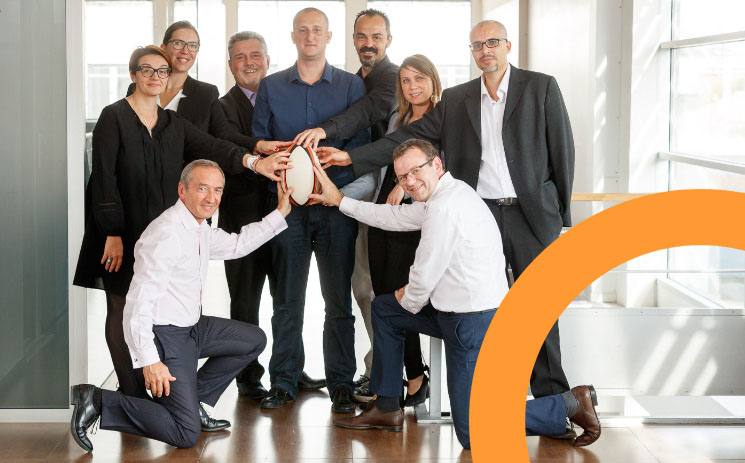 Regardless of your experience, we will train you for your future profession in customer relationship management. The only qualification you need is to demonstrate the team spirit, adaptability, and professionalism needed to ensure satisfaction. If you like to help people and talk with customers, our job opportunities are created just for you!
5 reasons to work at Amicio
We are committed to building long-term relationships with our employees, notably by offering jobs with open-ended contracts
Our internal training organization teaches employees about customer relationship jobs, as well as the tools and specific skills relevant for the sector in which they will be working, regardless of their initial professional experience
We want all our Amicians to enjoy professional fulfilment, whether by learning new skills or adapting their working conditions. Every year, we conduct an internal survey to help us improve
Our employees work together to build a trusted environment based on mutual assistance, teamwork, and motivation so that we can all help each other and move forward with confidence
We regularly offer coaching programs covering 12 topics, including dietary issues, breathing, working out, health coaching, relaxation, and much more, with personalized follow-up over three years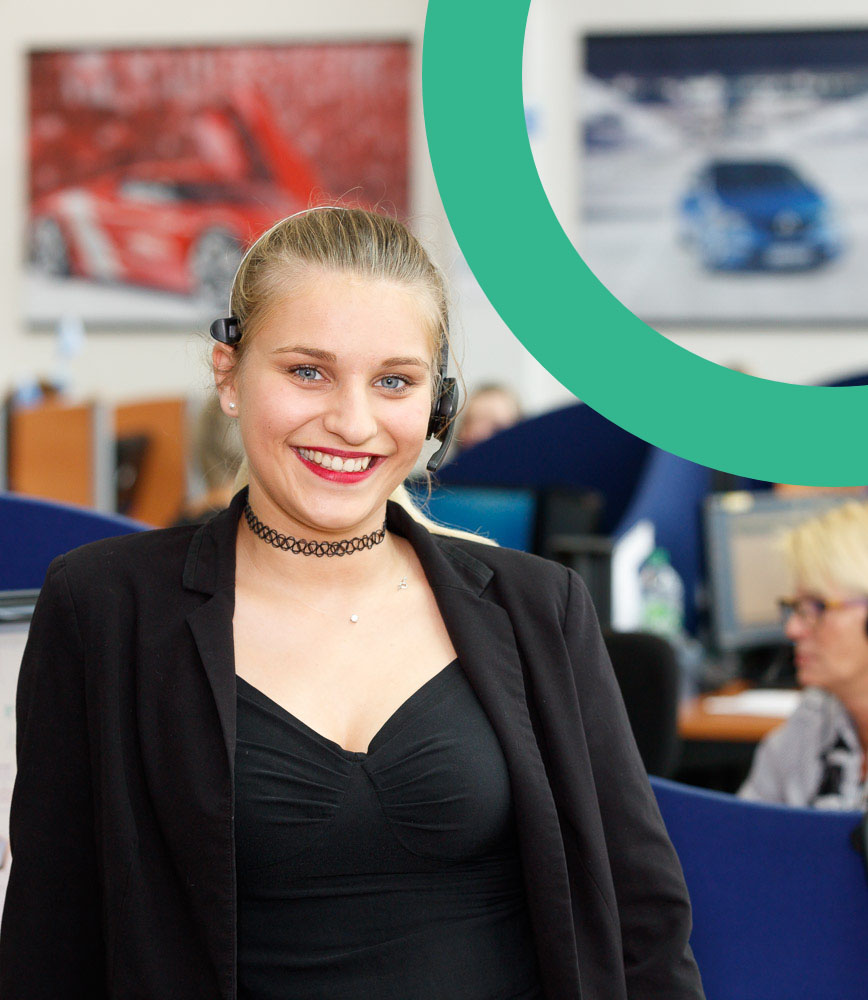 are satisfied with their work
have open-ended contracts
feel that their skills grow every year